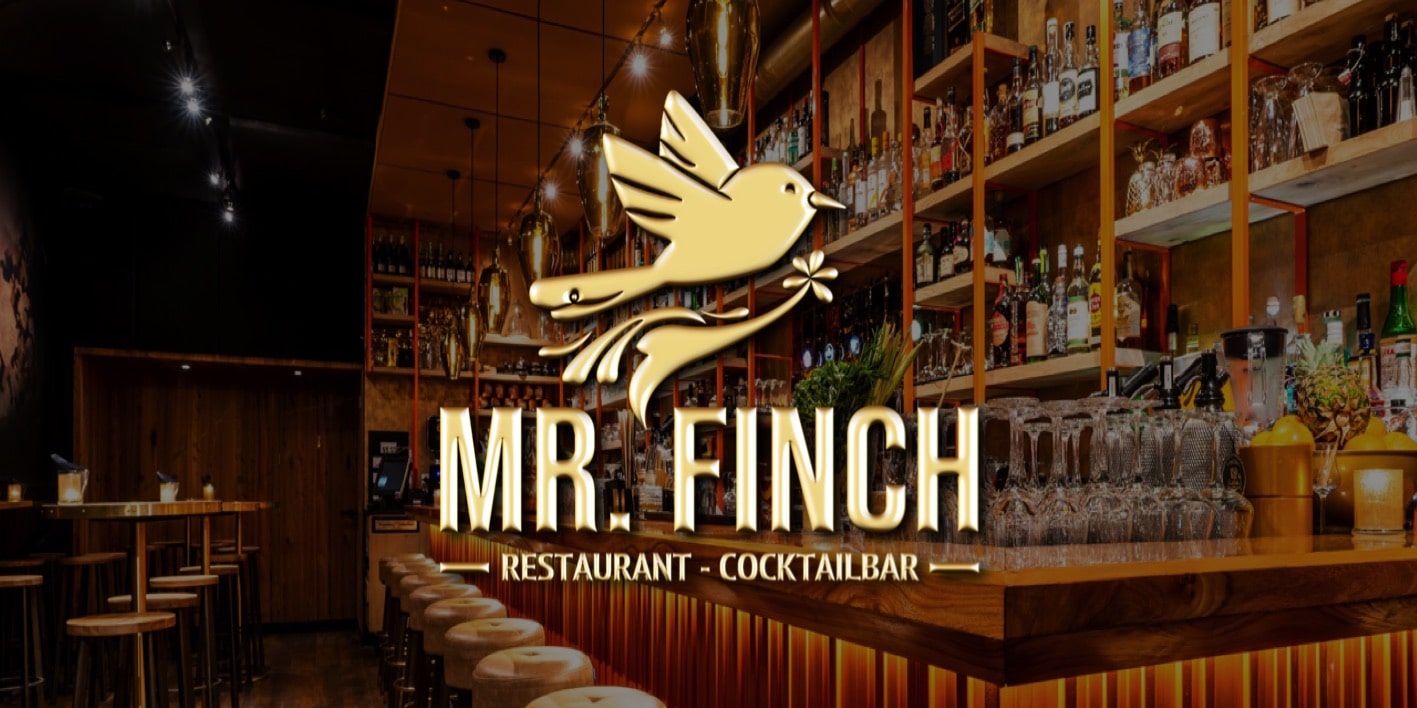 "Making your way in the world today takes everything you've got. Taking a break from all your worries sure would help a lot. Wouldn't you like to get away?"
This start of the theme song of the legendary tv-series from the 1980's is what we had in mind when Mr. Finch opened in 2018.
Mr Finch specializes in classic and signature cocktails but you also enjoy our outstanding bar food and our home made dishes from the  (almost) weekly changing dinner menu.
Mr. Finch also offers cocktailworkshops that can be booked for private or corporate events.
monday – saturday: from 16.00 hrs
sunday: from 15:00 hrs
Phone: 
06-171 708 73 (during opening hours)
OR USE THE GREEN WHATSAPP BUTTON ON THIS PAGE (24/7)
Where:
Drieharingstraat 5, Utrecht